with Semi-Permanent Makeup & Microblading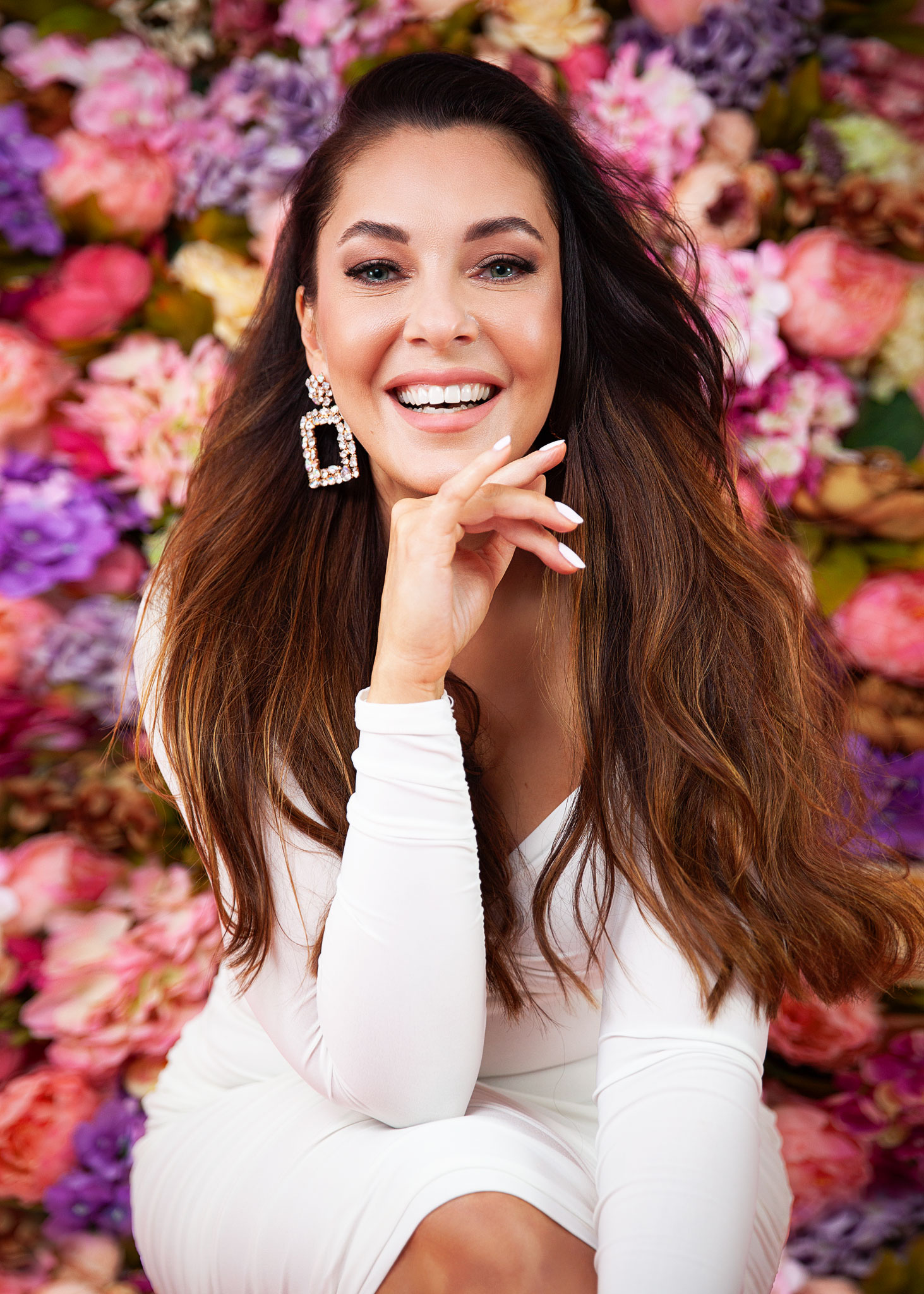 Semi-Permanent Makeup Artist & Beauty Therapist Based in Sleaford, UK
I'm fully qualified, insured and licensed Sleaford-based semi-permanent makeup artist and beauty therapist, skilled in the eyebrow, eyeliner and lip tattooing, henna brows and microblading, eyelash extension application as well as  threading depilation. I'm devoted to provide professional, high-quality and personalized service to each of my clients while constantly learning new ways to enhance one's beauty.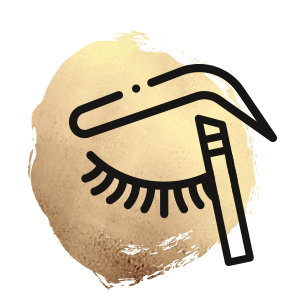 Microblading is a type of eyebrow art. It is all about creating the best shape for each face – a totally bespoke approach for each client.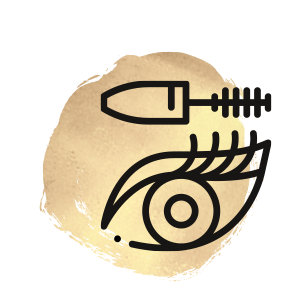 With this technique synthetic fibers are attached to your natural eyelashes, which can make the eyes appear wider and more lifted.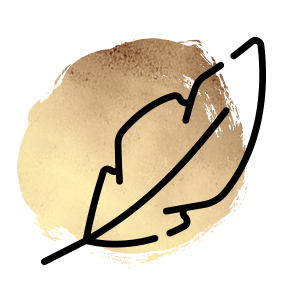 A facial is a family of skin care treatments for the face, including steam, exfoliation, extraction, creams, lotions, facial masks, peels, and massage.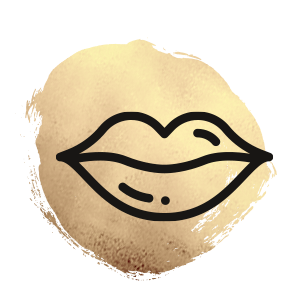 It is a cosmetic tattoo of the lips that enhances the beauty of the natural lip color, improving the shape, giving the illusion of fullness.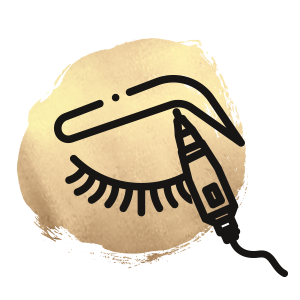 This technique is designed to camouflage scars, enhance your brows while giving the illusion of full, perfectly shaped brows.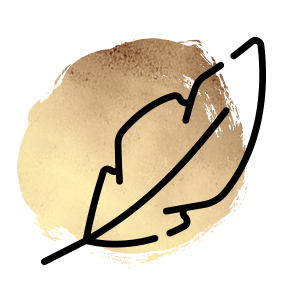 LED light therapy is a non-invasive facial procedure that activates the body's natural cell processes to speed up skin revitalization and repair. Skin rejuvenation, acne, sun damage, eczema, rosacea, psoriasis, allergic, dermatitis, and inflammatory conditions, and everyone trying to regain skin's radiance are all recommended.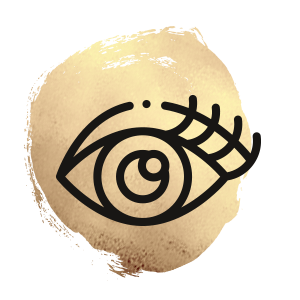 Semi-permanent eyeliner treatment enhances your eyes shape and gives volume to your lash-line, making your lashes look thicker.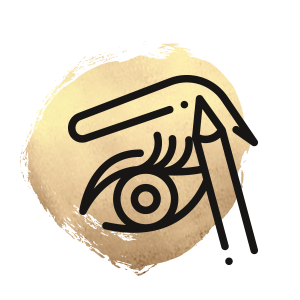 Henna is a natural tint, giving the eyebrows stunning volume and expressive colour, but also helping restore weak and damaged hair.
What people say
My Happy Clients
Having returned from uni and having a regular lash lady in Leeds who I wasn't sure anyone could match up to, I'm thrilled to have found someone at home just as talented! Renata did my lashes last week for my holiday and they are amazing, and she couldn't have been any friendlier. I love my lashes and will be booking in for infills before my next holiday!

Jess Mitchell
Her work is absolutely amazing, I will never go to anyone else again… She makes you feel so welcome like you have always known her and she does all she can to get you booked in even at short notice! Cannot recommend her enough!!! 😍

Rosy Janner
Renata is amazing at her job. It was the first time I had eyebrows in 24 years and Renata did an excellent job, I was extremely impressed and they lasted me a year. I'm due to go again now and I look forward to my appointment.

Ness Clare Brown
I highly recommend going to Renata if you want to get your eyebrows microbladed! She's such a lovely person and she did an amazing job!!

Annie Bristow
Renata is amazing! She is constantly updating her skills, knowledge and experience so, you know you are going to get the most up to date practice. She strives for the natural look.

Sharynne Pretty
Had my lashes done with Renata, so professional welcoming and friendly! My lashes feel so light and look so full and fluffy! I would fully recommend Renata and can't wait to go back for my infills!🥰

Lucy Robson
Extremely happy with the results of Renata's work (eyebrows and top lid eyeliner). My eyebrows were growing unevenly with some bald patches and due to sensitive eyes, wearing eye makeup was a nightmare for me. The procedures have highlighted my natural features. Renata was aware of my allergies and sensitivities and undertook research to make sure there would be no nasty surprises. Thanks for considering my needs and making me look beautiful! Much appreciated!

Agne Drigotaite
So I had Henna and microblading eyebrows with Renata. Microblading I had 3 times now. Not in a row but every couple of years. And always been left happy by Renata's job. She is very professional, showing great attention to detail, very careful and precise. I wouldn't trust anybody else to do my eyebrows as much as I can trust Renata 👌 Thank you 😚

Vaida
I highly recommend Ranata, such a lovely lady, felt very relaxed in her company. I had my eyebrows microbladed, and I love them. Just been back for my 4 week top up. It's not at all painful, just a slight scratchy feeling. Definitely worth it. Thank you, Xx

Jade Hageman
Beauty Services
Price List
Semi-Permanent Makeup & Microblading Top Up in 4 to 6 weeks

£50

Colour Boost After 12 months

£110

Colour Boost After 18 months

£150
Facial Treatments

From £25 - £80

Interested in PrettyInk Services?
Feel free to contact me if you would like to book an appointment or have any questions in mind!