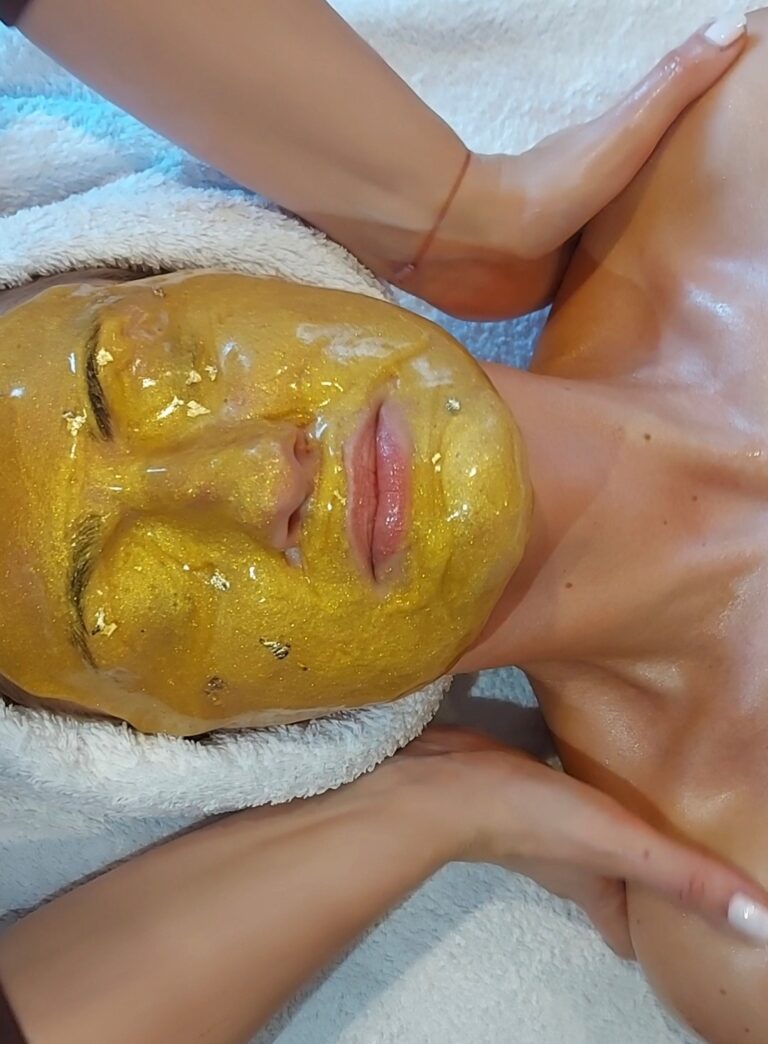 What is Ultrasonic Facial Treatments?
The skin scrubber utilizes ultrasound technology to gently exfoliate the skin of dead skin cells and impurities. Ultrasonic waves help loosen and remove oil, dirt and cellular debris from pores in order to achieve a noticeably radiant, healthy glow. This treatment is non-abrasive, and it can easily achieve a healthy complexion without the redness, swelling, and irritation, which are often associated with microdermabrasion treatments.
A Hydrojelly mask has some great potential skin benefits. From enhancing your skin's barrier function, replenishing moisture, detoxifying, alleviating rashes and sunburn, cleansing, reducing inflammation, to exfoliating; these masks have the potential to help you no matter your skin issues. As the water mixes with the powder, it forms a liquid "jelly" that is applied to the area. After about 15-20 minutes, the hydrojelly solidifies, creating a vacuum seal that pushes all the beneficial, yummy ingredients into your skin's pores.